Transparent PET Acrylic Resin Diffuse Lens Film For LCD
Transparent PET Acrylic Resin Diffuse Lens Film For LCD
Yichen

Suzhou,Jiangsu,China

2 days after order

100000㎡/week
1. A variety of protective film materials are available, including PET, PP, PE and other materials;
2. Stable adhesion, no residual adhesive, excellent light transmittance and mechanical properties, stable size;
3. The protective film structure can be customized according to customer requirements, such as anti-static treatment, double-layer protective film and grid protective film;
4. Protective film products are widely used in the manufacturing process of graphite heat dissipation, electronic labels, backlight die-cutting and other mobile phone accessories, with many successful cases.
What Is Optical Clear film?
Our optical film whose exhaust performance is as good as silicon pressure-sensitive adhesive, with little change in adhesion, easy adhesion and easy stripping;
It also has excellent transparency, satisfying the inspection of optical materials under the condition of fitting the protected materials, excellent cleanliness.

PRODUCT DESCRIPTION
STRUCTURE

FEATURES
1. Extremely High Transmittance and cleanness,light transmittance is above 90%.
2. Our products is inspected to reduce the occurrence of bubbles, dirt and other optical distortionsce.
3.Mainly for LED precision glass, mobile phone lens, touch screen, display panel and other protection process,high-gloss stainless steel, gold-plated sheet, electroplated button surface protection.
TECHNICAL DATA

Thickness(um)
60 ±10%
With micrometer thickness or micrometer manual tests
Length
/
According to customer requirements
Width
/
According to customer requirements
Color
Transparent
visual
Adhesive force
(gf/25mm)

3.5±1.5
Samples from 25 mm wide and 300 mm long, the sample from type membrane, face down, on with 25 microns PET surface (not corona surface), and sample article on PET width, size is consistent, cannot have an extra edge or gaps, in 2 kg weights without pressure rolling back and forth three times, placed after 20 minutes < 180 ° peel by tension tester, and take the test curve of the average.
temperature
80℃
Take a sample of 25mm wide and 300mm long, paste it on the plastic surface, put it into the oven and bake it at 80℃ for one hour, with the relative humidity of 65%RH.No residual glue when removed
smoothness
excellent
The product surface is smooth, the test way is visual inspection
APPLICATION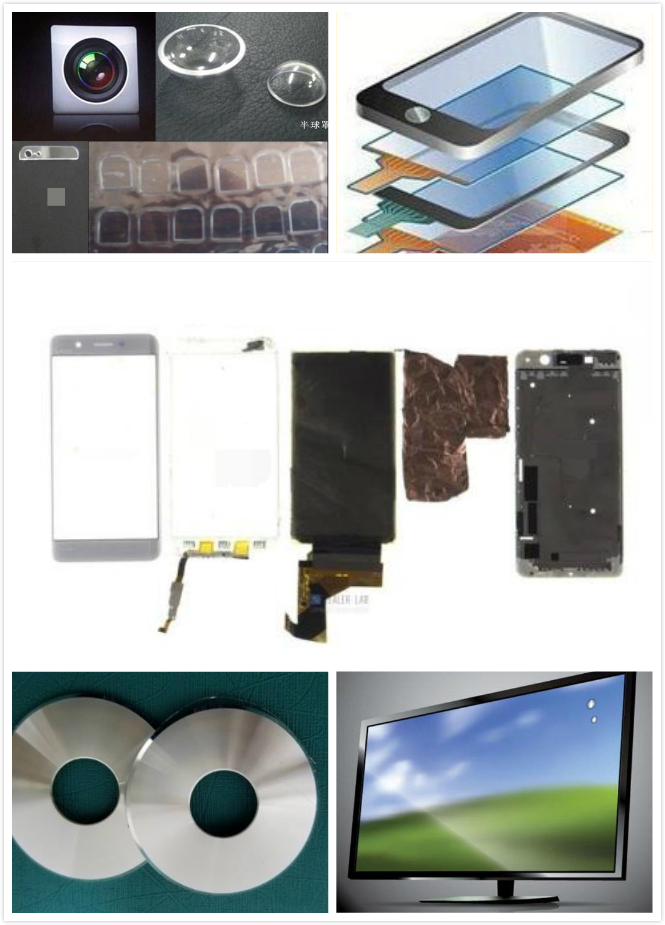 WHY CHOOSE US?
1.20 years of experience in producing PET/PE/PP release film, protective film,release paper
2.Manufacturer with factories and Germany imported machine
3.Constant rate of production with stable quality

4.Delivery time within 5 workdays after order confirmation
optical film,optical film,optical film